#MasterYourTime
Our Manufacture
At Maurice Lacroix we unite the worlds of urban style, Swiss craftsmanship and creativity to make luxury timepieces that deliver high perceived value.
CUSTOMER CARE
To ensure your Maurice Lacroix timepiece remains in top-notch condition, we offer professional service and expert care. By entrusting your watch to us, you can guarantee its longevity and pristine condition. Explore the exceptional level of service we provide.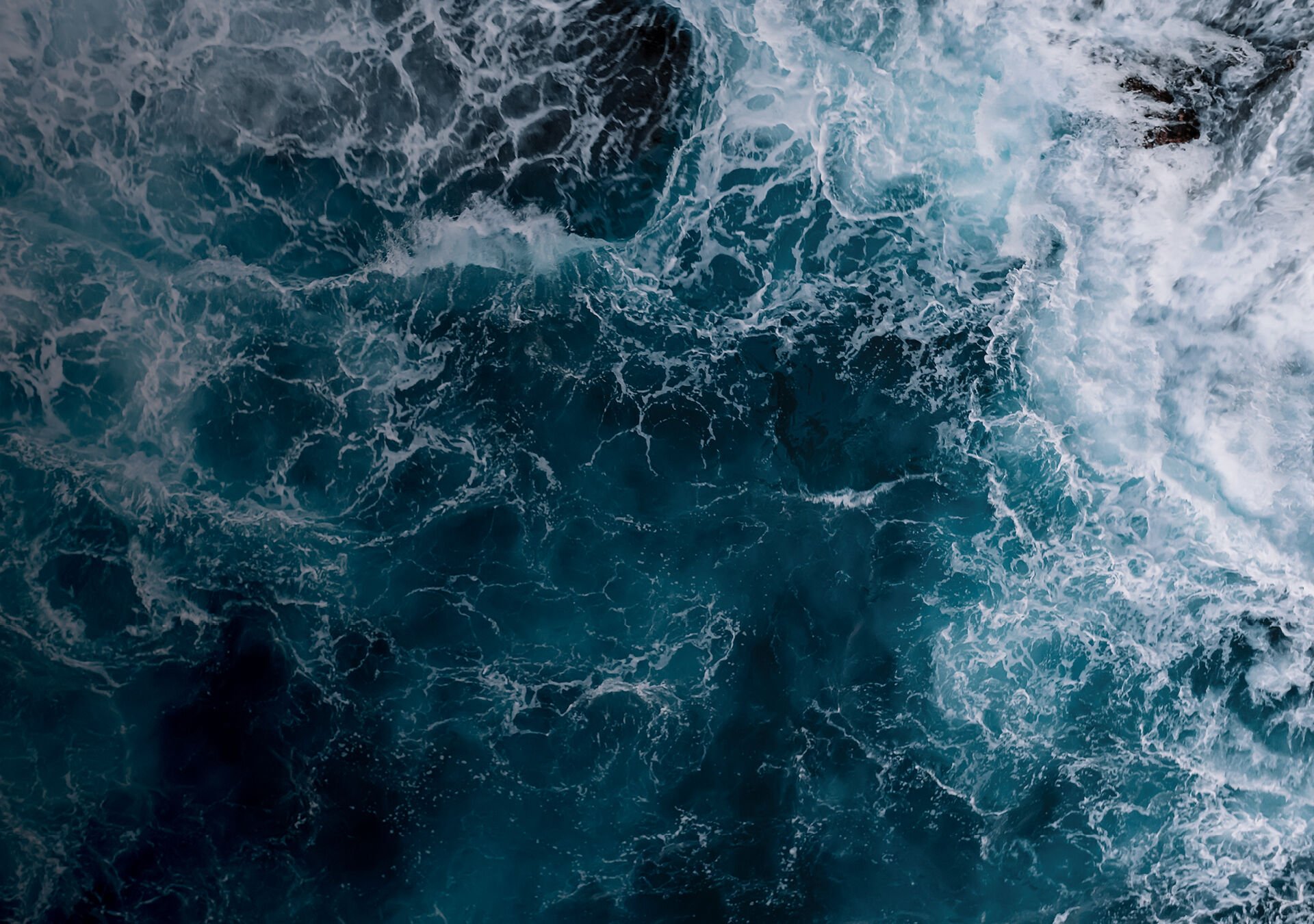 Our commitment
AIKON #TIDE
Discover the AIKON #tide, a stunning made of #tide ocean-bound upcycled plastic combined with glass fibre. It takes 17 bottles to make one watch and its tailor made packaging, 100% made of #tide ocean material®. Through our partnership with #tide, we committed to recover 10 million plastic bottles from the seas surrounding Thailand.
FIND A STORE
Search by country, city or ZIP code to your nearest store
OR